Check out our most popular Professional voucher deals in South Lanarkshire
Ensure you don't miss out on the hottest offers, deals and discounts from across South Lanarkshire. Here are the 20 most popular deals right now...

Age Partnership Limited
Homeowner aged 55 or over. Find out if you could release tax-free money from your home.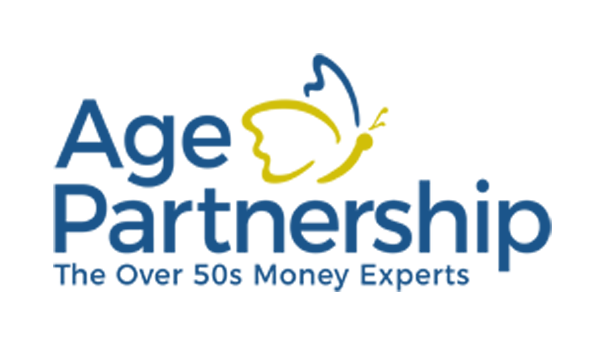 Show Offer