Scotland Discount Vouchers
We have
11
great discount vouchers, voucher codes, deals and discounts for the area. Browse through and find the deal that's right for you.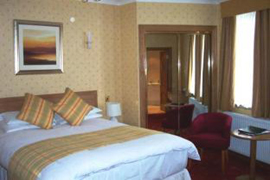 Leapark Hotel Grangemouth
Two nights Dinner, Bed & Breakfast ONLY £85 per person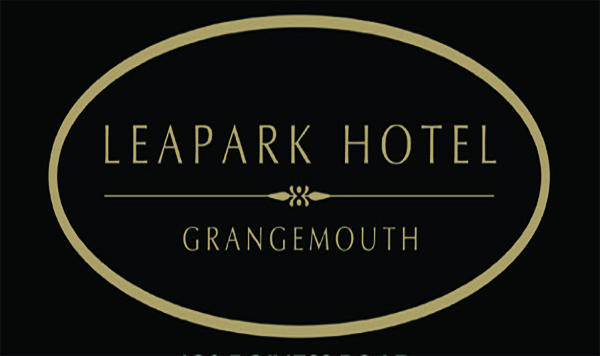 Show Offer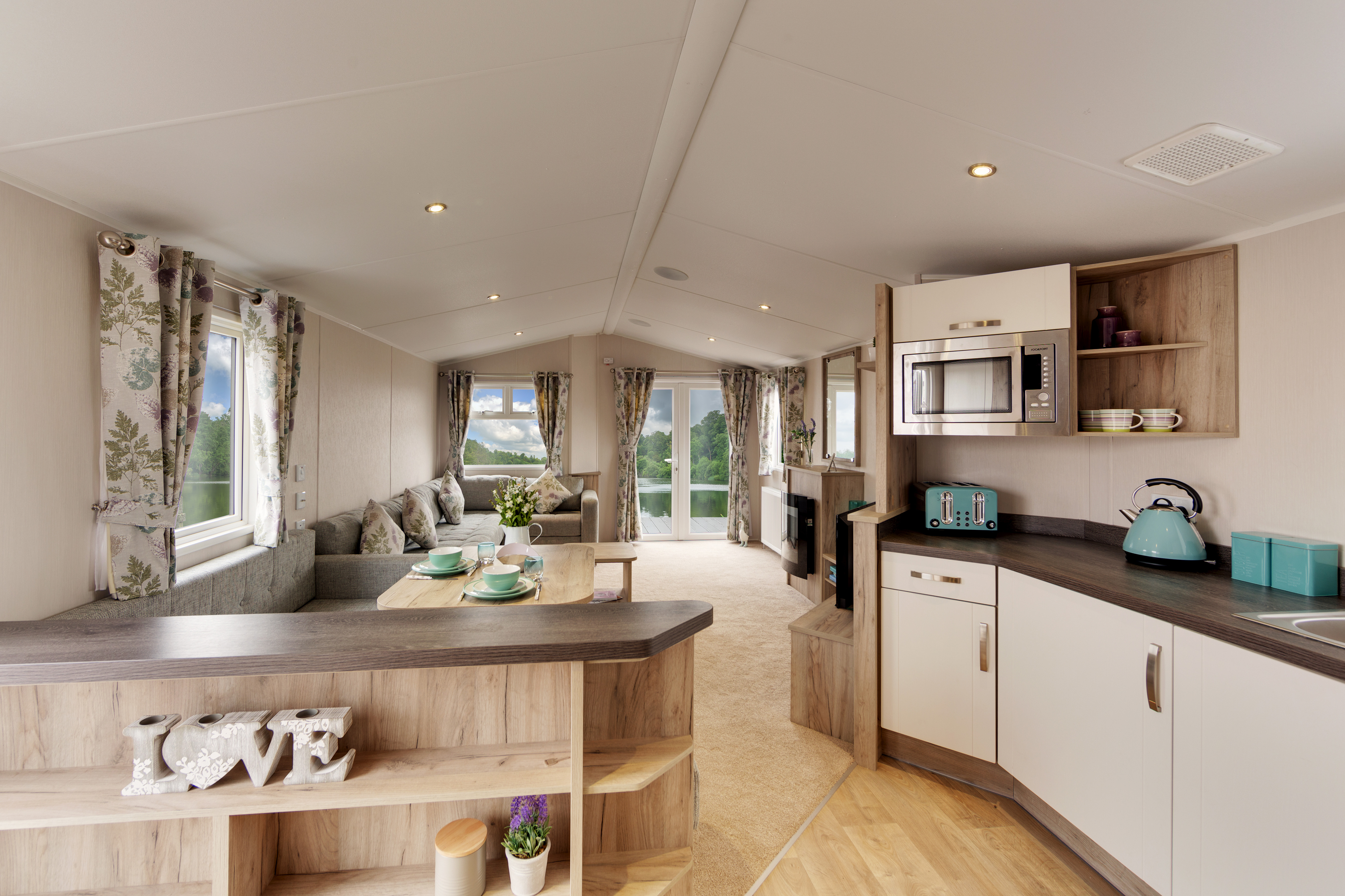 Willerby
£500 OFF a brand new Holiday Home or Lodge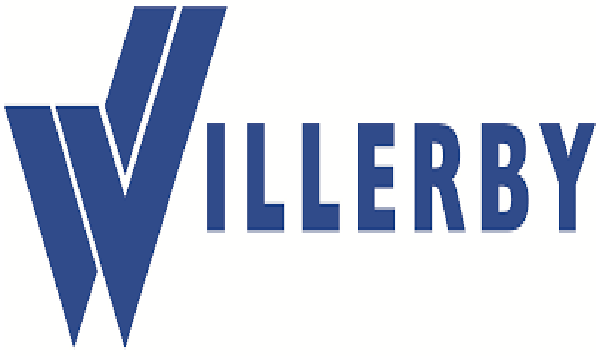 Show Offer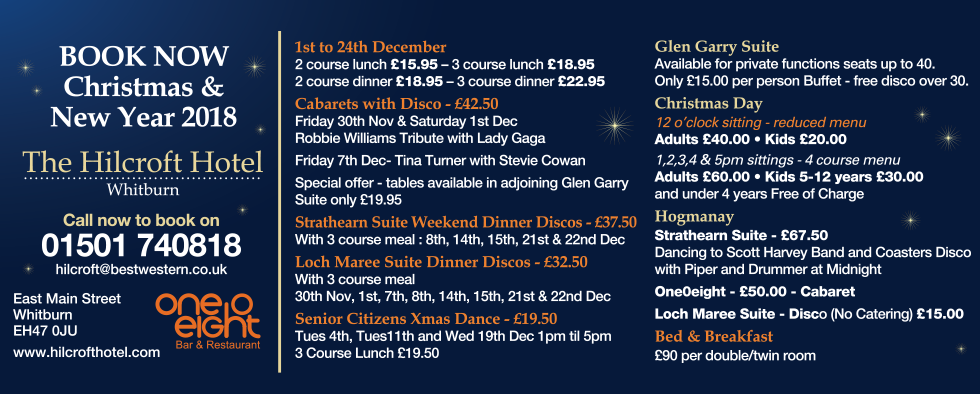 The Hilcroft Hotel
Christmas and New Year 2018 - Hilcroft Hotel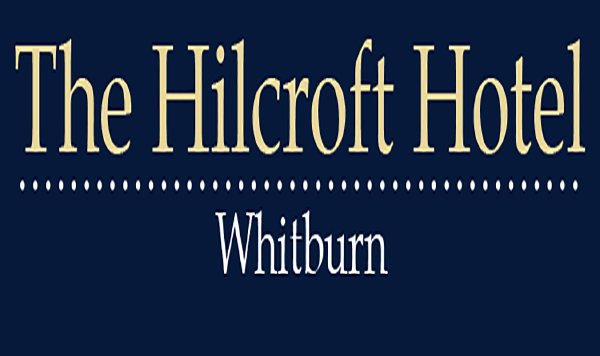 Show Offer
Caravans in the Sun
£500 OFF any Brand New Willerby Home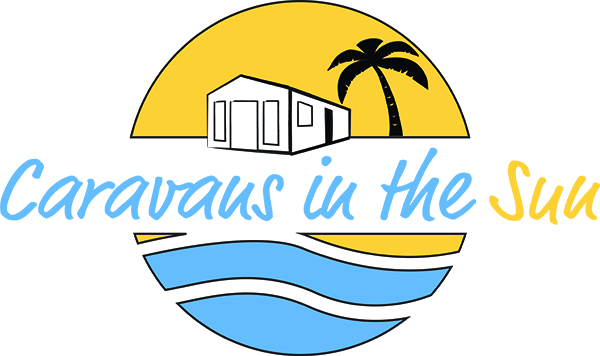 Show Offer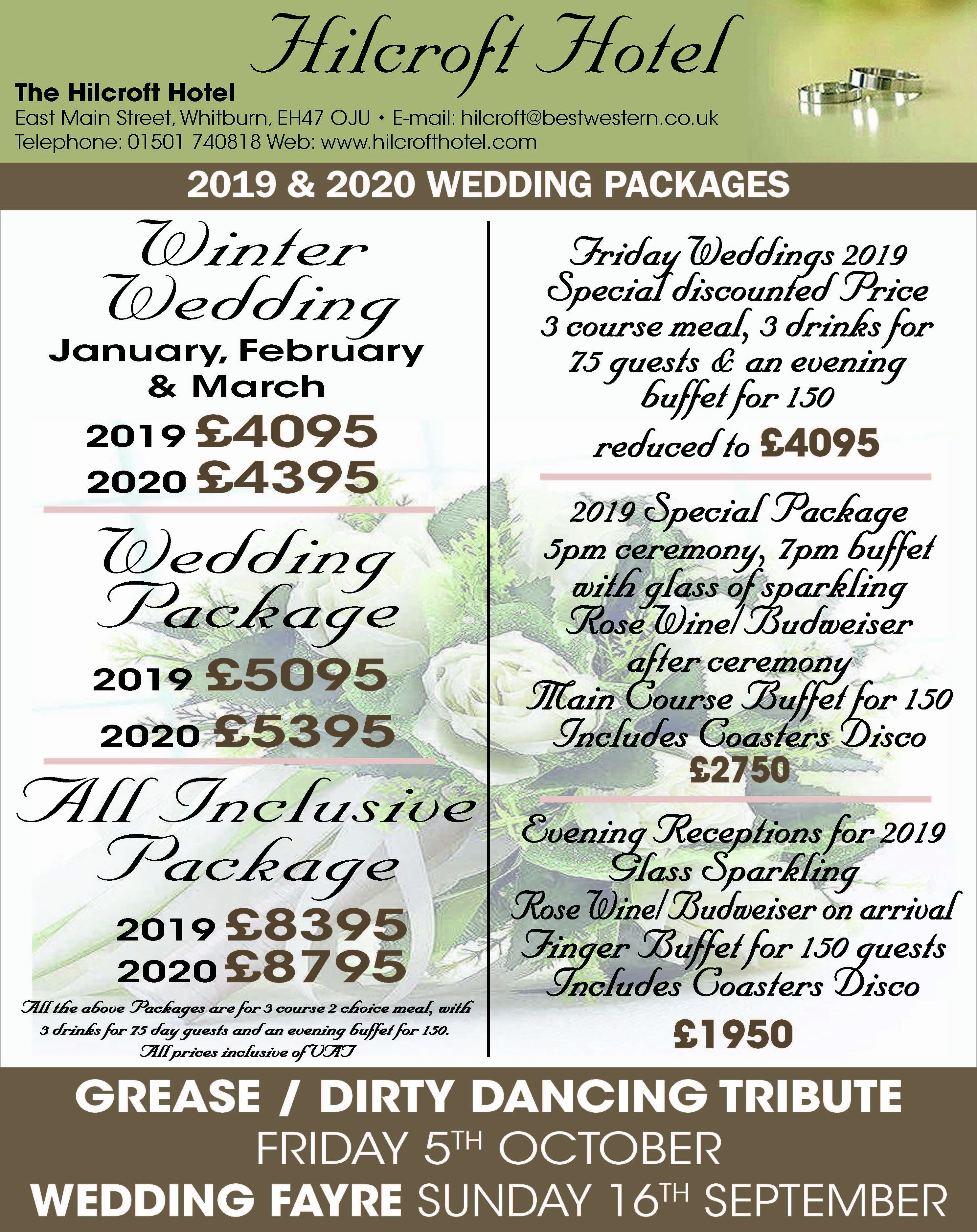 The Hilcroft Hotel
2019 / 2020 Wedding Packages - 75 day guests for a 3 course, 2 choice menu with 3 drinks package for 75 day guests and an evening buffet for 150 guests in total.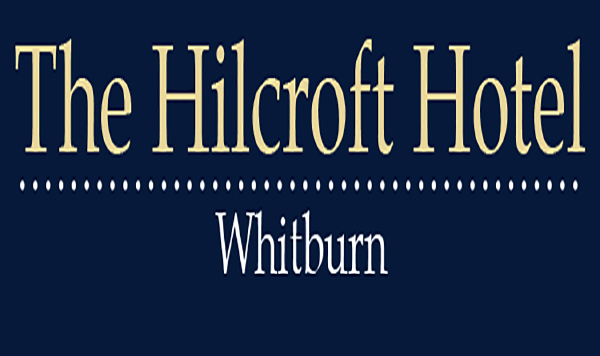 Show Offer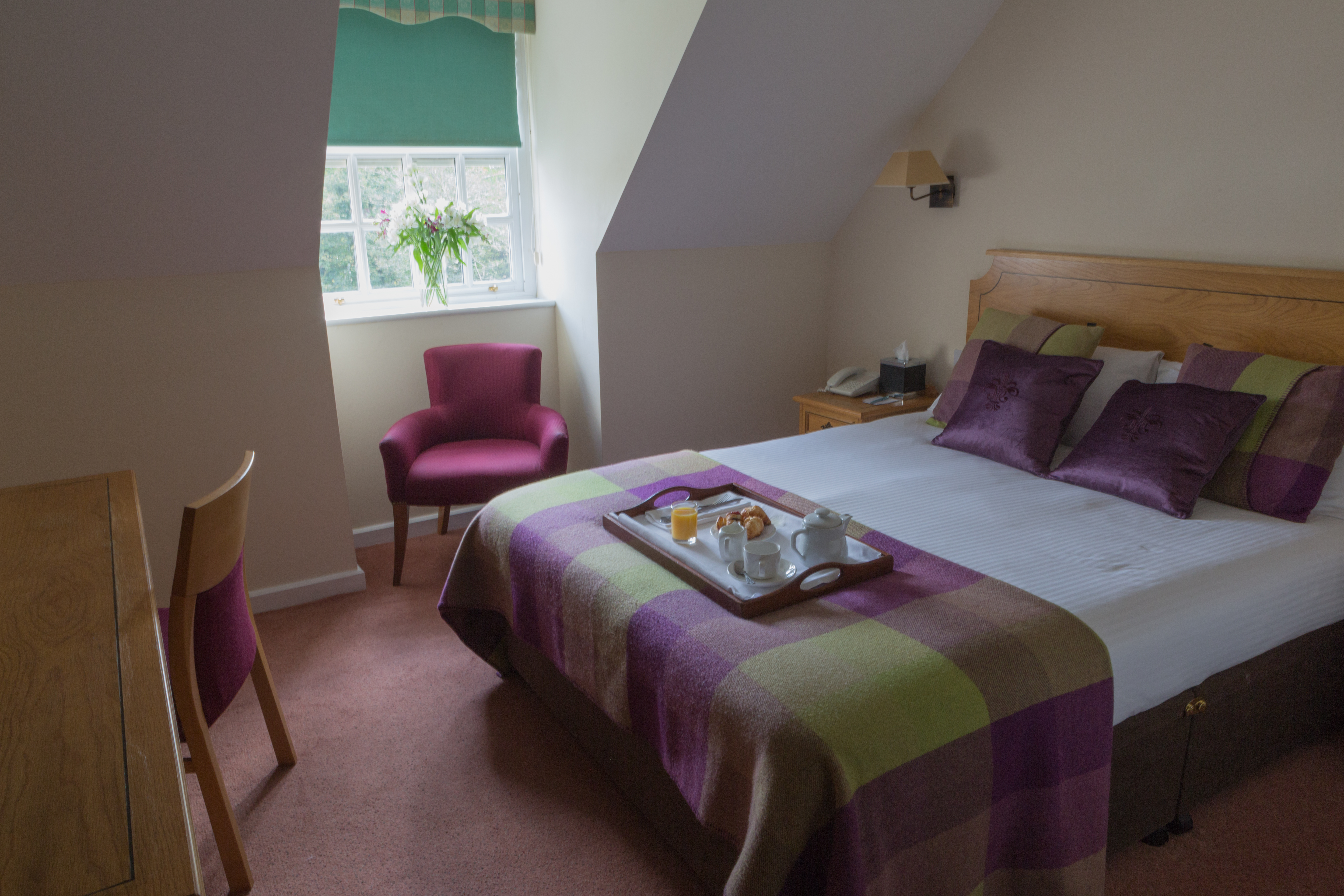 Barony Castle Hotel
Dinner, Bed & Breakfast Offer - Only £109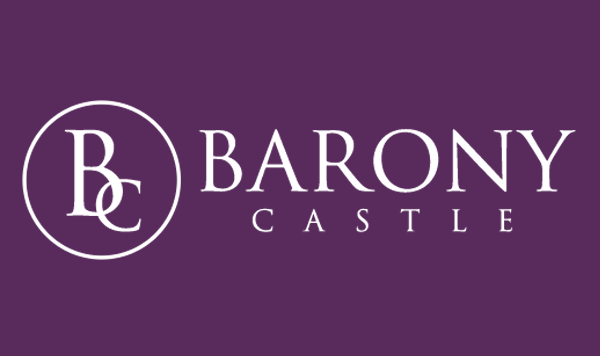 Show Offer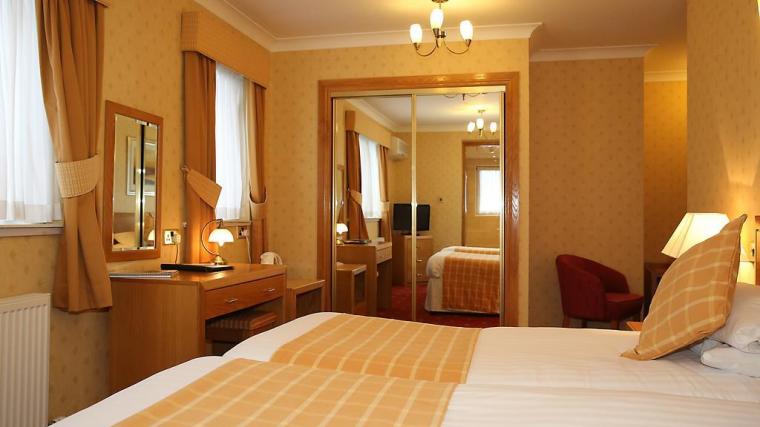 Leapark Hotel Grangemouth
Two nights Bed & Breakfast - £59 per person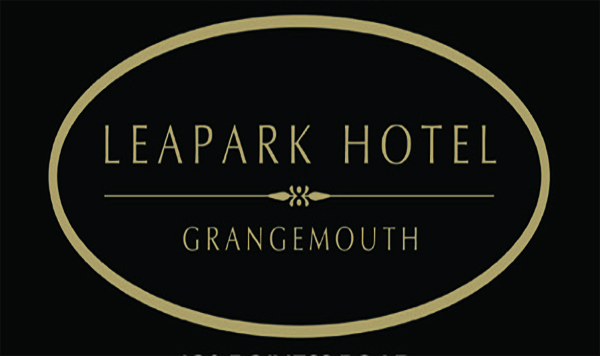 Show Offer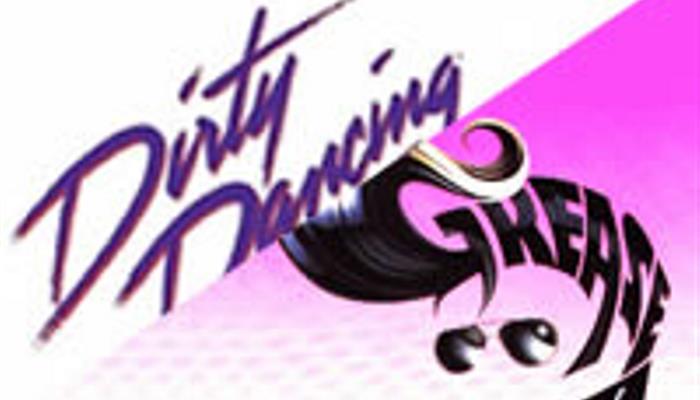 The Hilcroft Hotel
Grease vs Dirty Dancing Tribute Show Friday 5th October £37.50 per person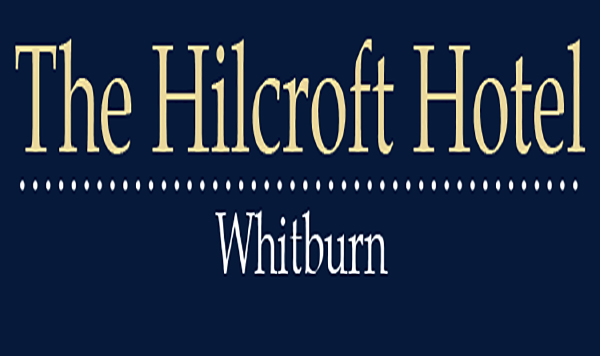 Show Offer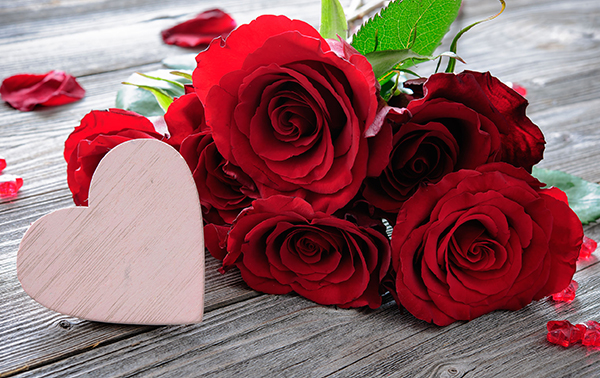 Leapark Hotel Grangemouth
Wine & Dine - Our Romantic Break - £99 per person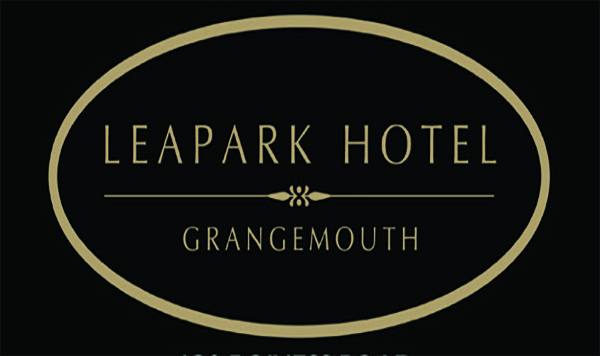 Show Offer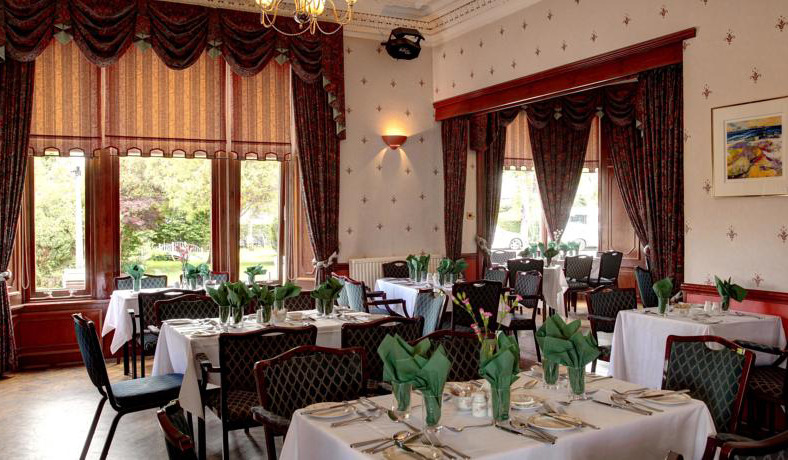 Leapark Hotel Grangemouth
Sunday Special Dinner Bed & Breakfast - £40 per person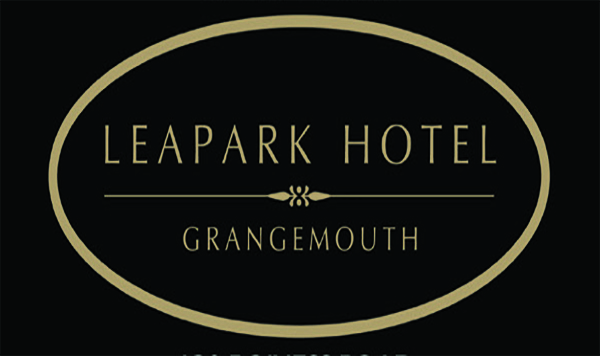 Show Offer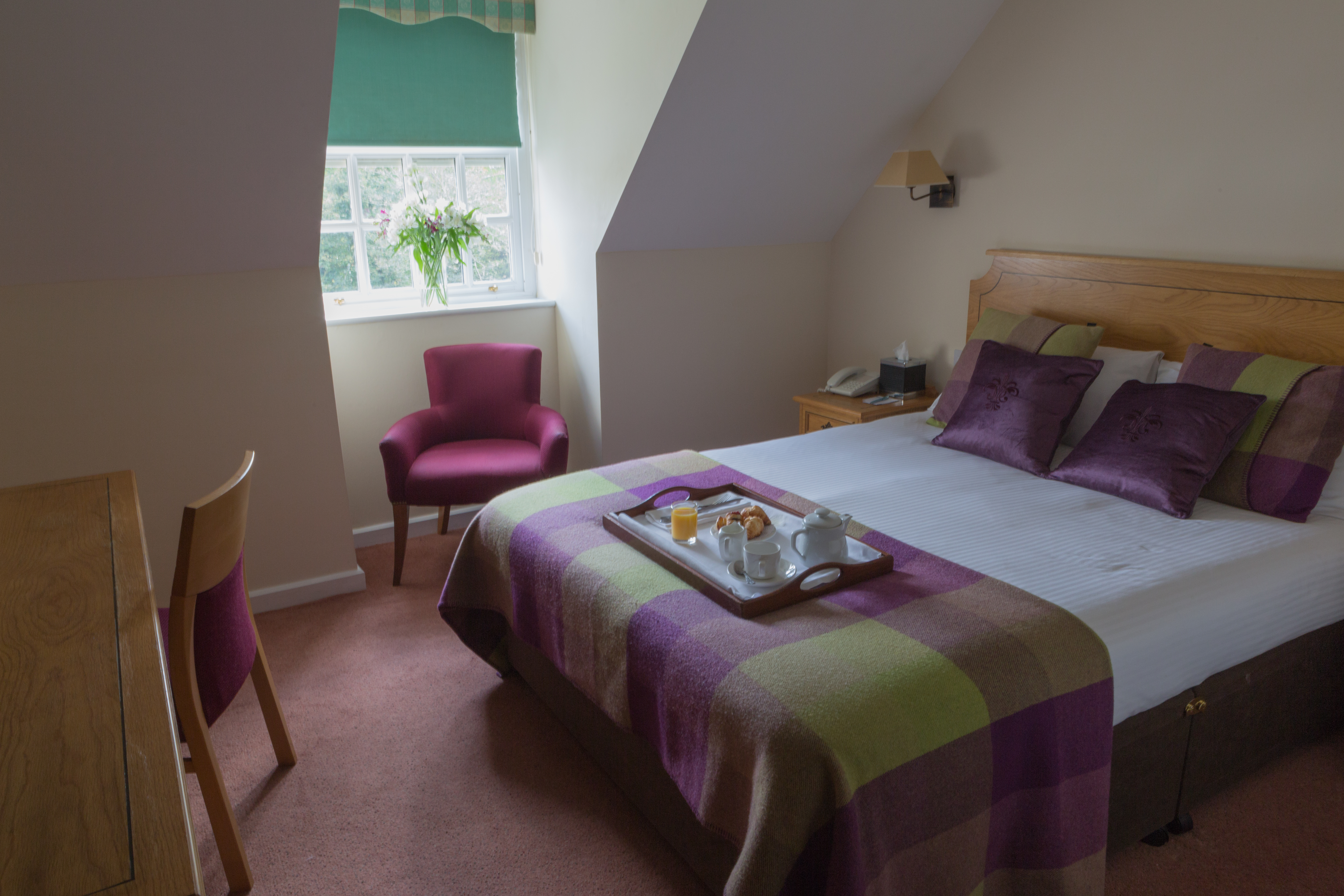 Barony Castle Hotel
Bed & Breakfast Offer - Only £59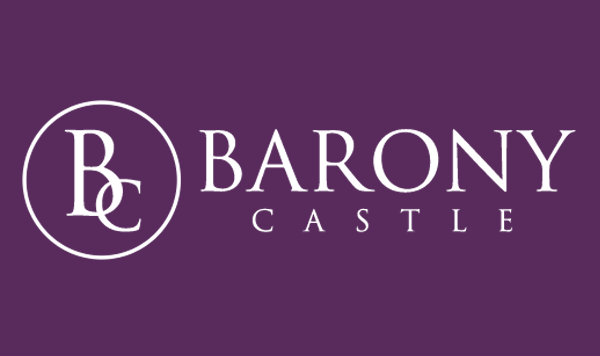 Show Offer