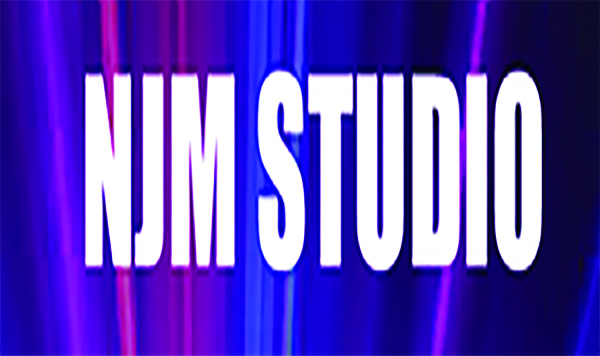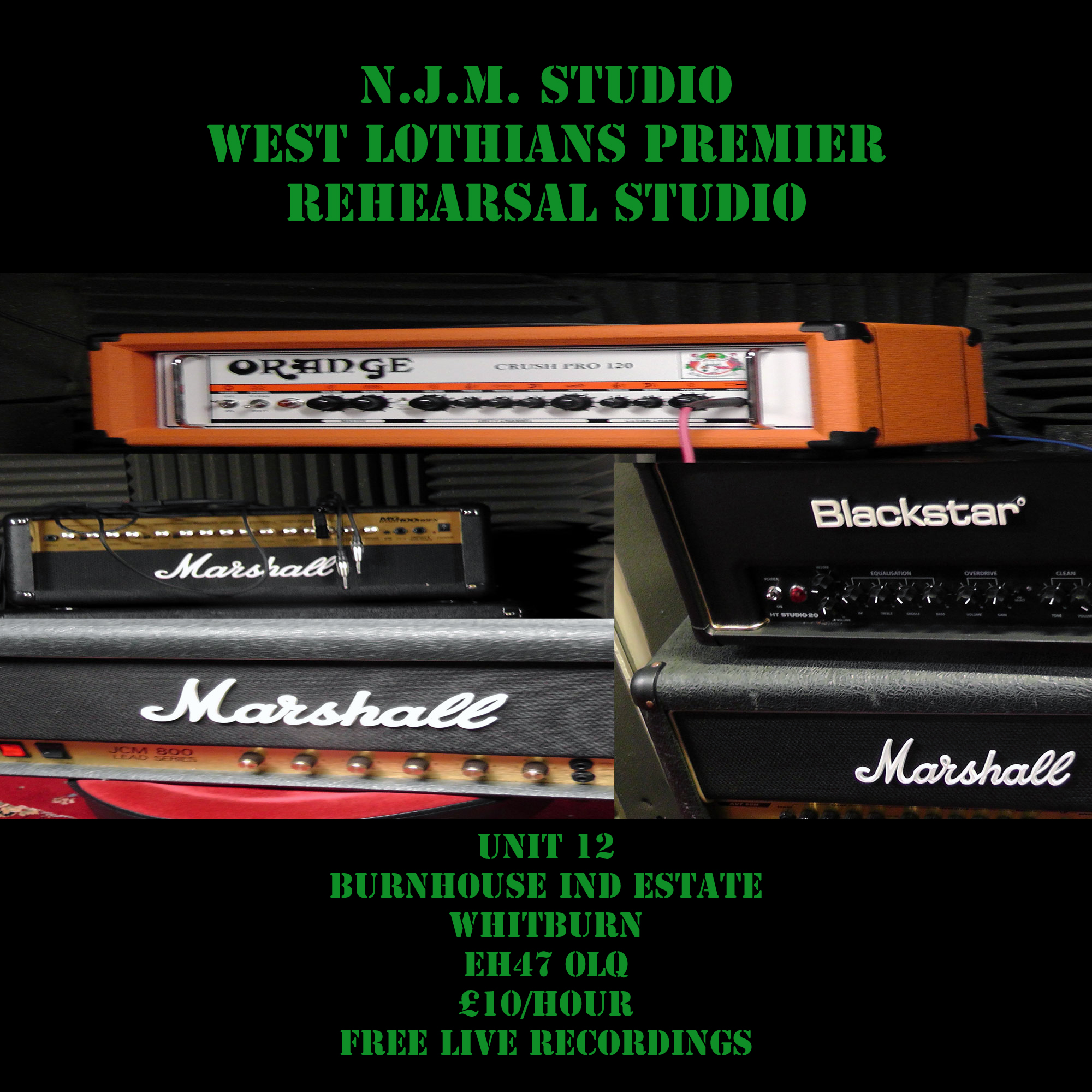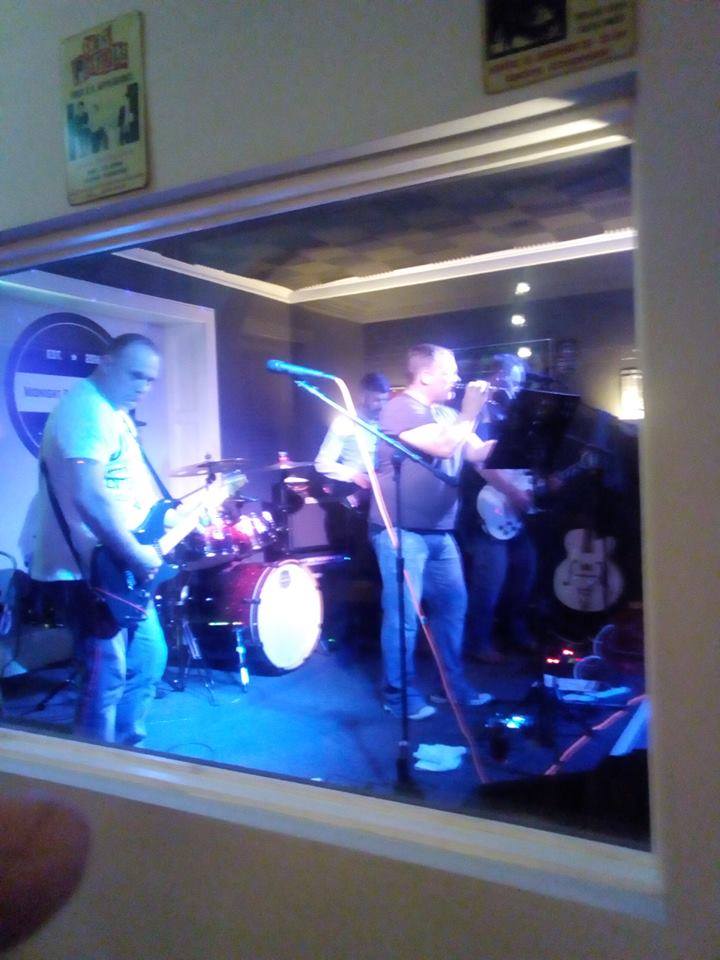 NJM Studio
West Lothian's Premier Rehearsal Venue
NJM Studio 'THE BEST' recording studio in West Lothian. The studio is for all genres of musicians/singers/artists and is open for school music tuition with professional equipment.
The studio is fully sound proofed with top equipment has a great sound and there are no other bands in rehearsing at the same time.
We have lighting rig for events, we have different coloured cans(lights) smoke machines and lasers and a sound system, that includes everything you need so no need to worry everything is taken care of, amps/speakers/cables/microphones/microphone stands/mixing desk/moniters and stands.
We can also provide a public address system from 200 watts /700 watts to 6000 watts so that covers everything in West Lothian for events, and the prices are very competitive
The studio has 1000 songs on karaoke or bring your own, sit and relax with the lights off and stage lights on, bring your pals, or on your own and have fun singing to your favourites
Recording and Rehearsal Studios
Music Venues
music, live recording studio, studio, music studio