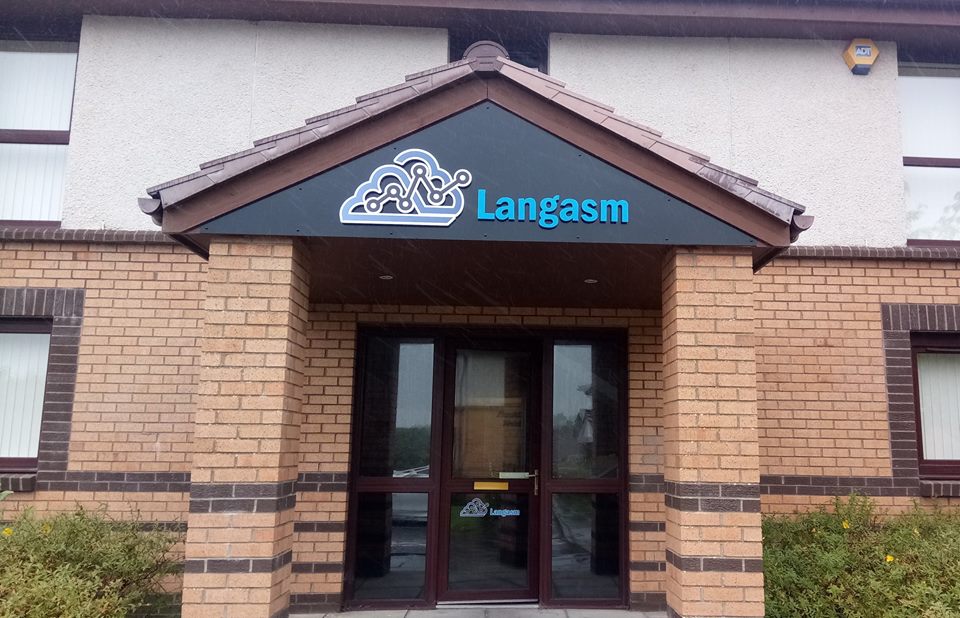 Langasm
Langasm have brought Virtual Reality and eSports to Livingston.
They have 5 HTC Vive VR booths where you can immerse yourself in incredible VR experiences.
With 15 high spec PC gaming rigs so you can test your skills against players both in the centre and, using their 200Mbps BTNet leased line for a blistering fast connection speed, around the world.
They also have gift vouchers available! If you would like to know more or are interested in getting one then please contact vouchers@langasm.co.uk for more details.
Family Activities
Virtual Reality Centre
Virtual Reality, eSports,