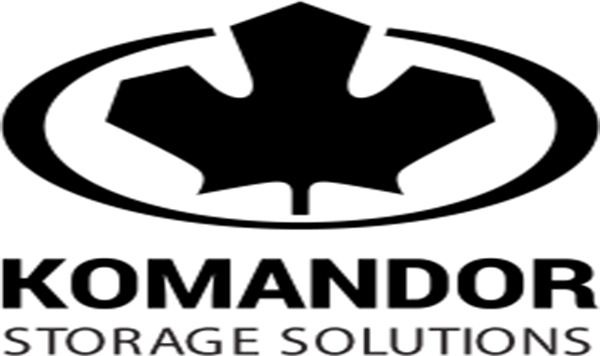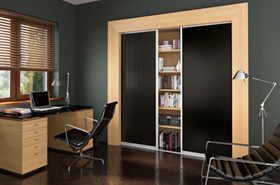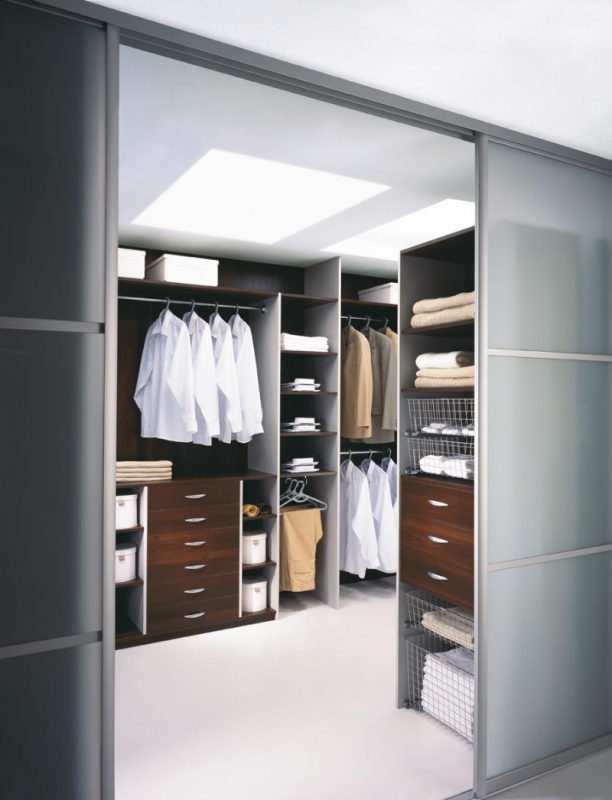 Komandor Storage Solutions
The Art of Space Management
Komandor Storage Solutions is a specialist in the design, supply and fitting of bespoke fitted furniture.
The company operates throughout Scotland and has a showroom in Kirkcaldy, Fife and an office in Edinburgh.
Komandor Storage Solutions is an Authorised Dealer in Komandor fitted furniture products.
The company aims to provde well designed, attractive, fitted furniture solutions that will satisfy your needs and enhance your living or working space whether it be your home or office.
The Komandor designers specialise in helping customers identify under-utilised areas that can solve storage issues such as:
Under sloping ceilings
Below staircases
Unused space in larger rooms
Hallyway storage
Display Cabinets


Edinburgh Office
0131 235 2454

Storage Solutions
Storage Solutions
storage solutions, home improvements, komandor, Komandor