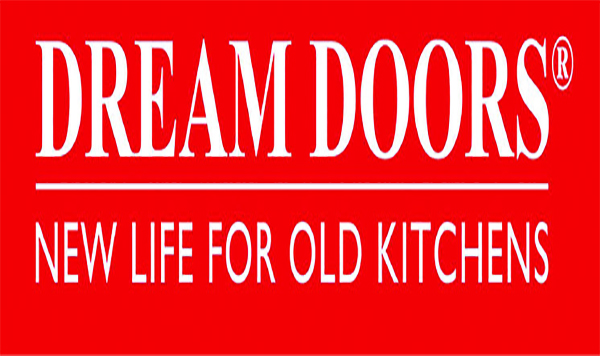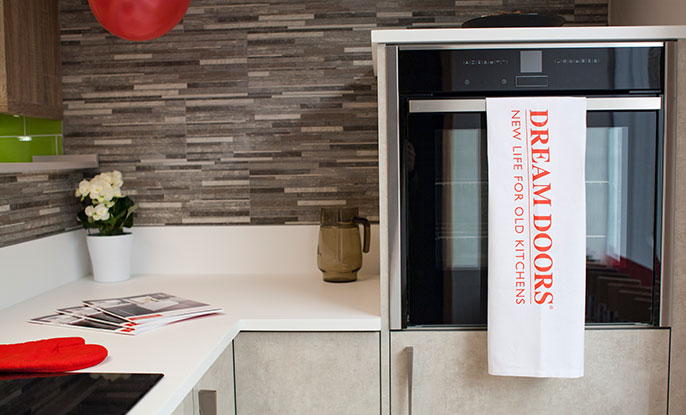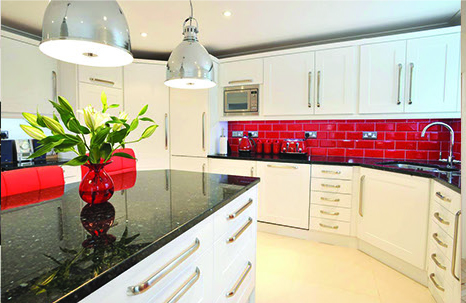 Dream Doors
New Kitchens And Replacement Kitchen Doors
A KITCHEN TO SUIT YOU
Tired of the same old dreary kitchen, fancy something more up to date and in your style? Then consider a kitchen reface with Dream Doors, we can provide almost limitless customization options.
From kitchen doors to appliances, we have everything needed to create your dream kitchen at the ready.
As well as making the area more aesthetically pleasing, renovating your kitchen can increase your house value, a fantastic investment opportunity.
SAVE UP TO 40% ON A KITCHEN REDESIGN
We at Dream Doors specialise in the kitchen door reface service. This differs from a normal kitchen redesign as it involves keeping the same base kitchen but replacing the cupboard doors, appliances, sinks etc. to create the ideal kitchen, based on your preferences.
The entire process is on average 40% cheaper than a complete kitchen refit and with much less hassle! Some other benefits to getting a kitchen reface with Dream Doors would include:
New kitchen features – Looking for some new appliances, or trying to replace some old ones? We've got everything you could need!
Quick and easy! – Normally, kitchen replacements can take multiple weeks whilst our service takes an average 1-2 days to complete!
No- mess! – That's right! Our expert fitters will clean up as they go so at the end of the day your kitchen will always be sparkling!
Environmentally friendly – all our products are sourced as locally as possible and any spare parts are kept, never thrown away needlessly.
If after all those reasons you still want a full kitchen replacement then that's fine too! We can offer any kitchen redesign service that is needed.
Kitchens
Kitchen Design and Installation
Kitchen Design, Kitchen Refit, Kitchen Installation