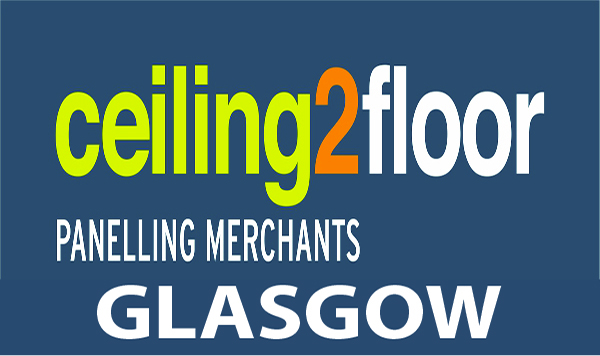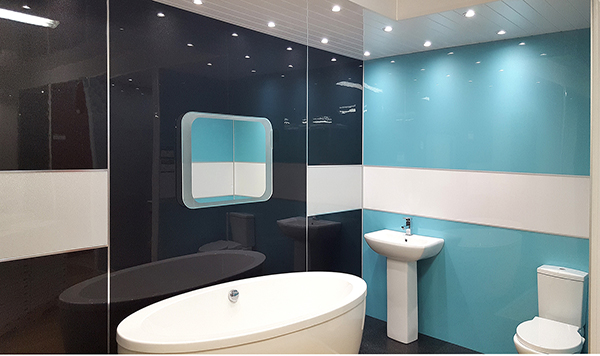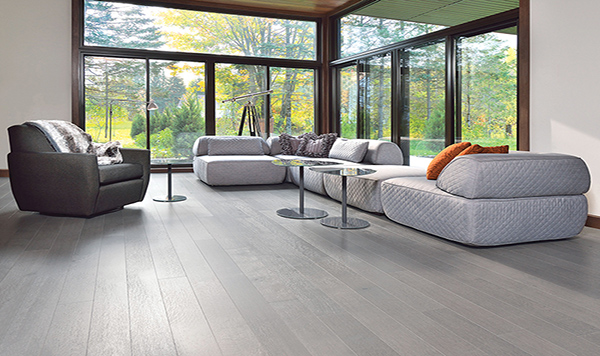 Ceiling 2 Floor - Glasgow
The UK's No. 1 Manufacturer and Supplier of Decorative PVC Panelling, Acrylic Panelling and Waterproof Vinyl-Click Flooring.
Products
PVC and Acrylic wall and ceiling panelling. Luxury Vinyl click flooring, Wet Room products and other accessories, specialising in the following products:

✓ 10mm Widepanel wall panelling
✓ 7mm Acrylic wall panels
✓ 5mm PVC ceiling panels
✓ 7mm PVC wall panels
✓ Laminate and luxury vinyl click flooring

We manufacture our own PVC wall and ceiling panels to the following standard;

✓ 100% waterproof
✓ All panels T&G
✓ Class 1 Fire Rated
✓ No Tiling or grouting to discolour or leak
✓ Hygienic
✓ Virtually maintenance free wipe clean surface
✓ Light and easy to install
✓ Wide range of colours
✓ All in stock

We would love to discuss the products that we have to offer, and we can help you with your next bathroom project or even help you pick the right colours or work out quantities required.
Awards
2015 Scottish Home Improvement Award. Category: Wallcovering company of the year.


Unit 1, Harmony Court, Loanbank Place, Helen Street, Glasgow, G51 3HN
0141 375 9030 / 0141 445 0401

18-19 Ramsay Industrial Estate, 3 Campsie Road, Kirkintilloch, G66 1SL
0141 776 0061

110 Cambuslang Road, Rutherglen, Glasgow G73 1BQ
0141 641 7744 / 0141 647 3191

Ceiling and Wall Panels
Shower Panels
Shower Panels, Bathroom Design, Flooring, Ceiling Panels,