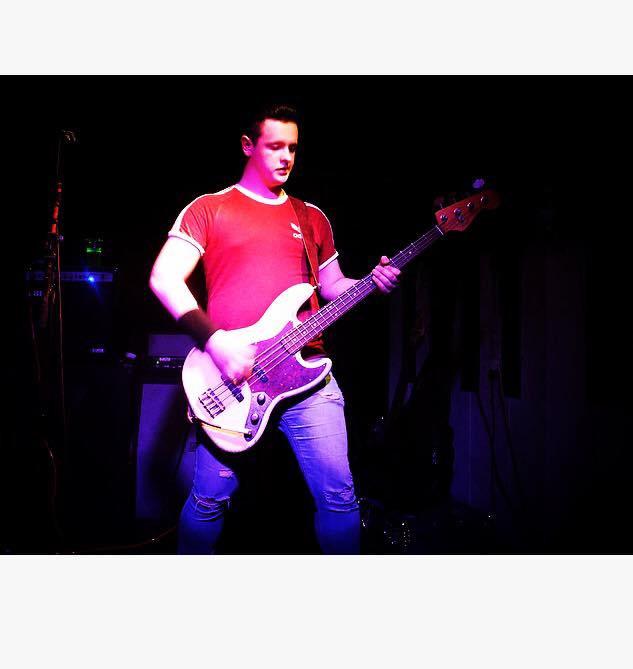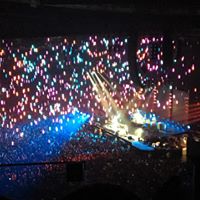 Aidan Thompson Bass Guitar Tutor
Bass tutor, 5 years of playing experience. Tuition available up to grade 4/5. On booking lessons you will be given lesson plans and dates with your allotted start/finish time based on how long you have booked your lesson to be. Skype lessons also available.
Picking up a guitar and making beautiful music is a great feeling and a huge accomplishment. Give me a call today and together lets make your dream a reality.
Bass Guitar Tutor
Private Music Tutor
Bass Guitar Lessons, Private Tutor,