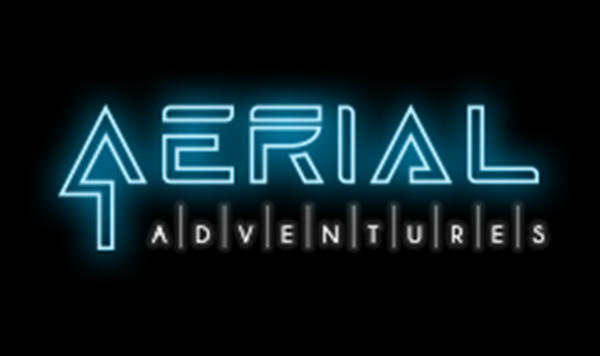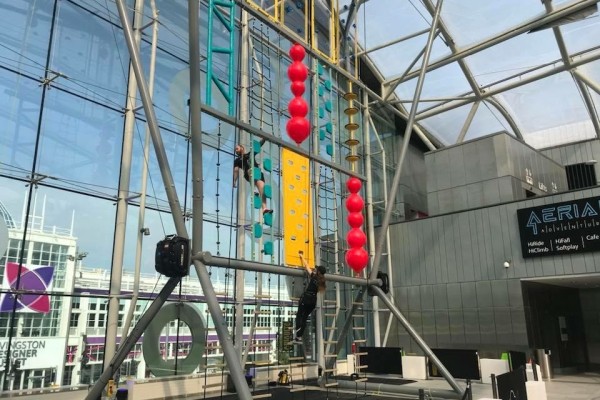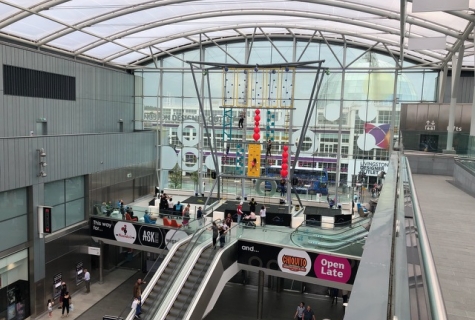 Aerial Adventures Livingston
Reach Cool New Climbs
Can you get to the top of the epic 15m Hi-Climb climbing wall in record time? Clip on a harness and scramble up any one of the five tricky routes to get there. Open from 1pm everyday.
Freefall with HiFall
Taller than 1.2m? Come and try the Hi-Fall drop!? Experience freefall with the amazing new activity.
Eat, Shop, Softplay!
Aerial Adventures, Livingston is proud to introduce three floors of softplay fun. Keep your little ones amused in 200m of high level crawl tubes, foam rollers and slides. There's even a cafe with Segafredo coffee and delicious snacks!
Flying High With HiRide
Thought getting a shopping bargain was exhilarating? Wait until you try the Hi-Ride. Zipline onto the course, then navigate your way round our incredible assault course, all while 13m above the ground!
01506 443 692
Family Activities
Attractions
Entertainment and Recreation
Adventure Activities, Adventure Play,