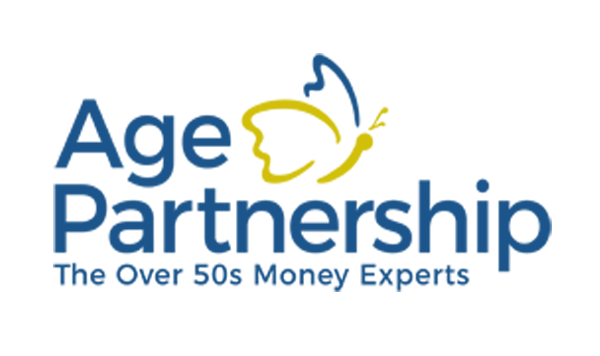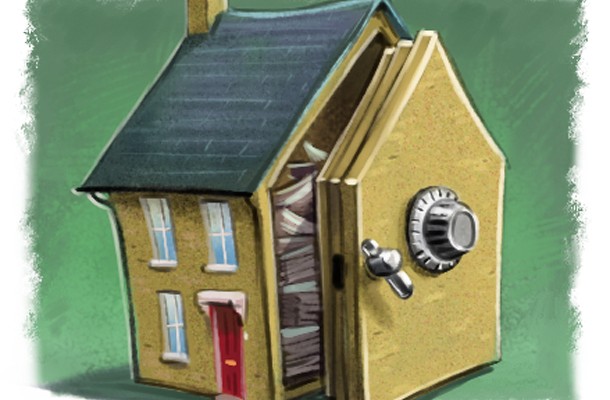 Age Partnership Limited
If you are a homeowner aged 55 plus,, you could benefit form releasing money locked up in your home with multi award winning equity release specialists 'Age Partnership'
Speak to one of their advisors who will let you know if equity release is right for you, how it affects other financial matters including inheritance tax or how your entitlement to means-tested benefits could be affected now or in the future.
Equity release may involve a home reversion plan, or a lifetime mortgage which is secured against your property. To understand the features and risks, ask for your personalised illustration.
Any money released, plus accrued interest would be repaid upon death, or moving into long term care.
They provided initial advice for FREE and without Obligation. Only, if you choose to proceed and your case completes would be a fee of 1.95% of the amount released be payable (minimum £1,495)
0800 725 866
Money Experts
Equity Release
Equity Release, Money Experts,