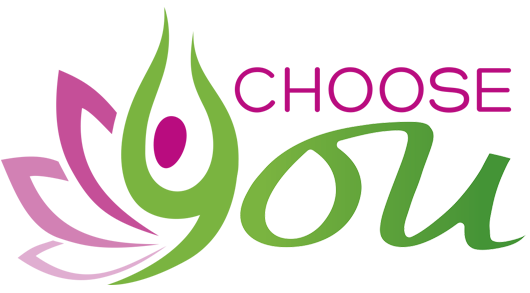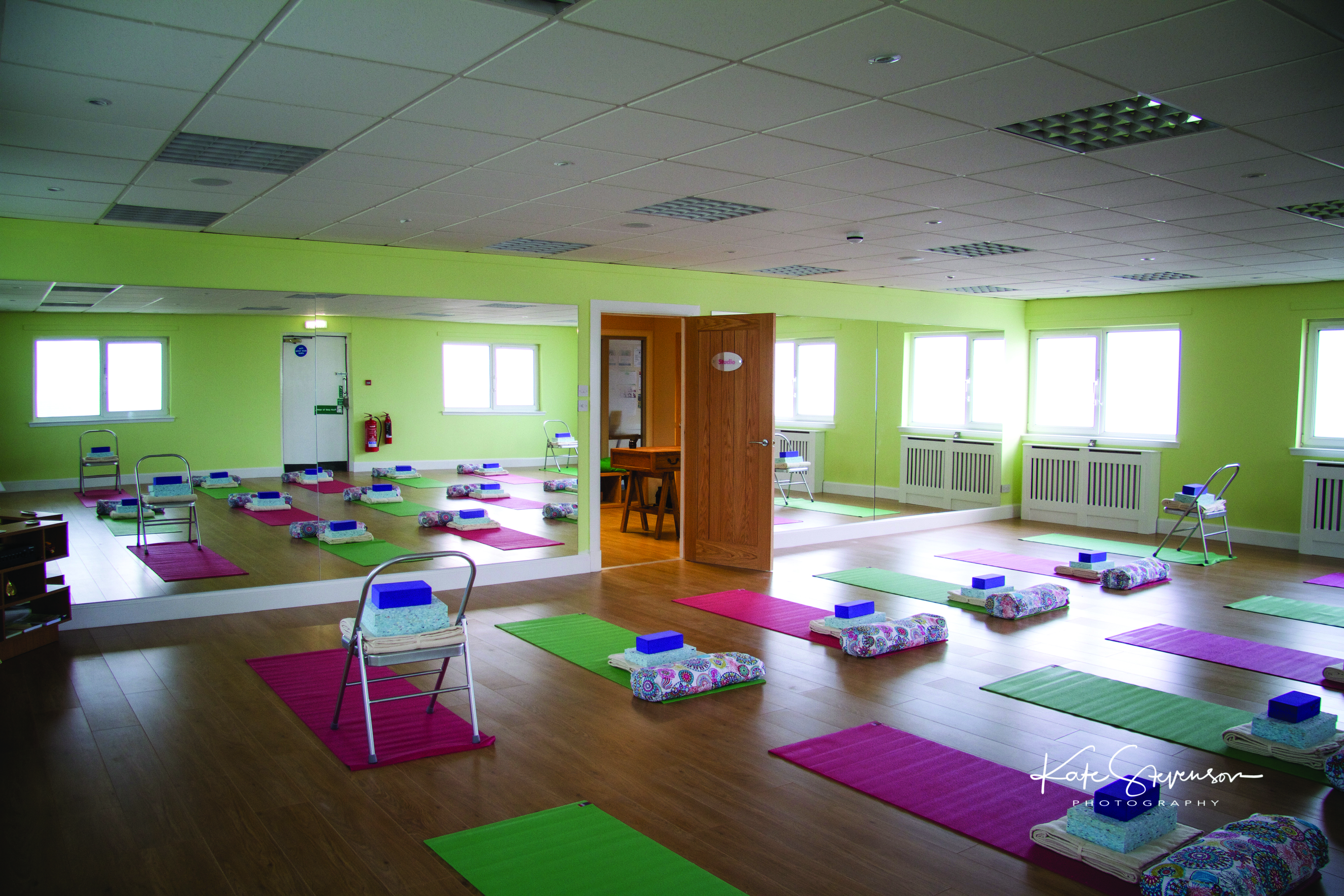 Choose You, Yoga and Wellness Hub, Livingston, is West Lothian's first and only dedicated studio offering a wide range services; Yoga, Pilates, Tai-Chi, Massage, Reiki, Sound Therapy, Counselling and Kids Classes, Call Eva Paterson on 07810 8214 195 for more information.
Their holistic studio in Carmondean, Livingston is spacious, full of natural light and tastefully decorated. Hosting a range of yoga classes in different styles they aim to provide something suitable for every ability.
Choose YOU – yoga studio and wellness hub' is owned and operated by local yoga teacher Eva Paterson. Her vision was to create a central, fully equipped and dedicated venue that could hold up to 20 students comfortably. Since Eva began teaching in 2006 finding suitable spaces to hold yoga classes has become increasingly difficult and more expensive. She hopes the studio will become a 'community space' and will be well used by other local instructors. We welcome enquiries from tutors of yoga, mindfulness, tai chi, pilates and other holistic disciplines including training courses.
* Classes for All Abilities, * Wellbeing Events and Workshops, * Holistic Treatments, * Studio and Therapy Rooms For Hire

Carmondean House, Carmondean Centre South, Livingston, West Lothian , EH54 8PT
07810 824 195
Check out our website for a list of Morning, Afternoon and Evening Classes
07810 824 195

info@chooseyouyoga.co.uk
www.chooseyouyoga.co.uk/