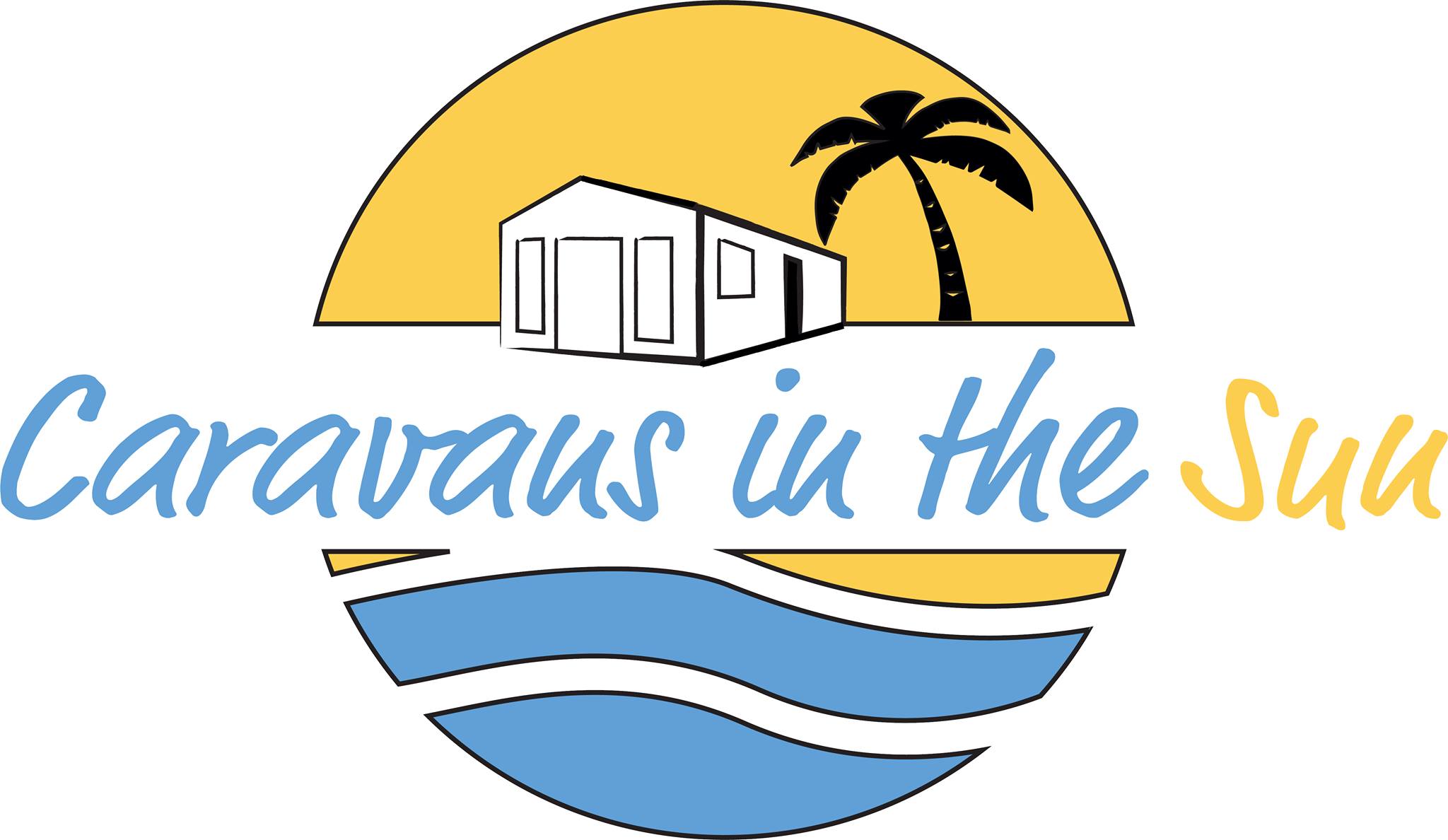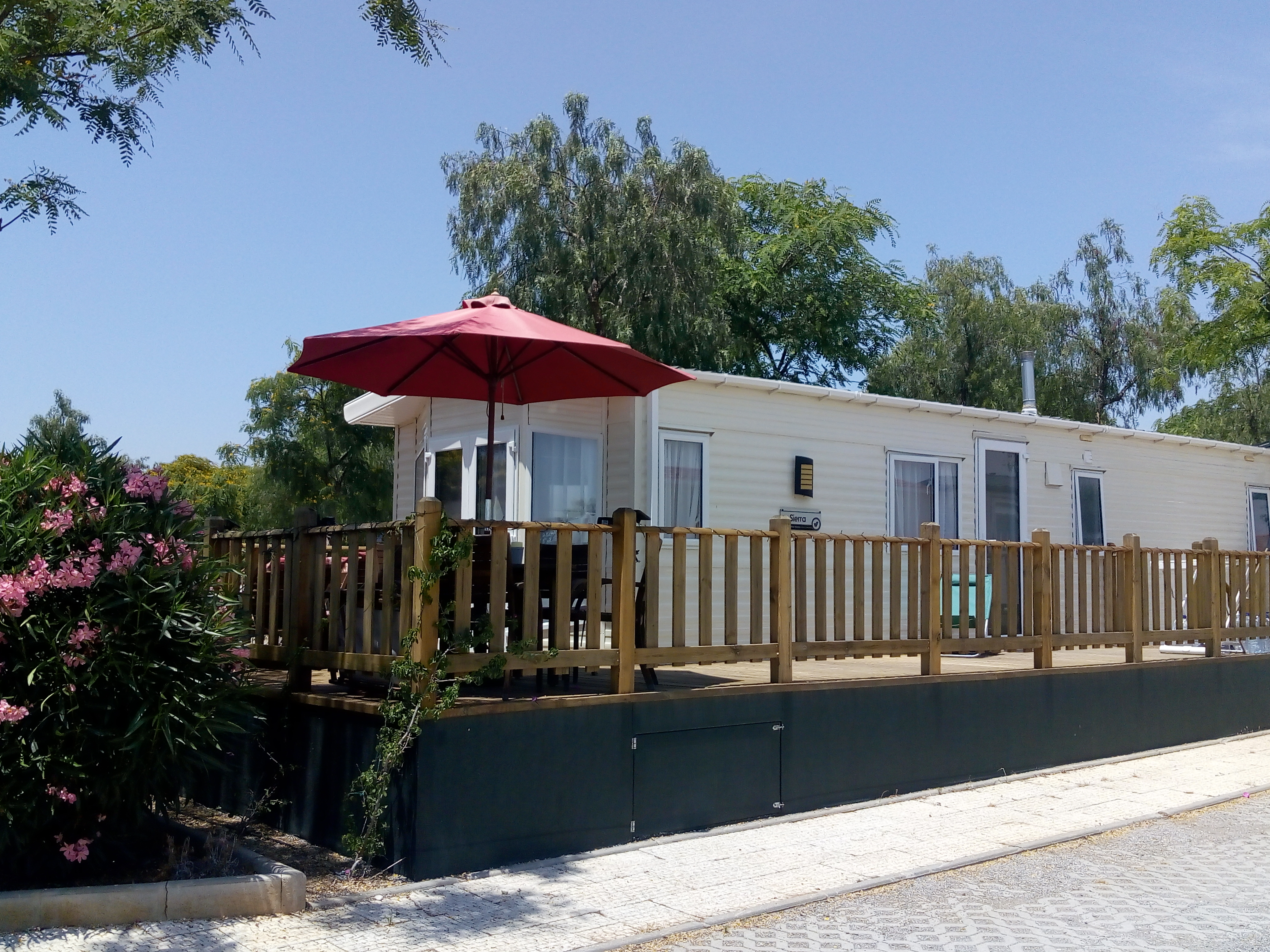 Caravans in the Sun, Find them at Willerby Homes Showground at Dobbies Garden Centre, Sandyholm, Lanark 10th to 12th August. Sited Resales Homes for ONLY £4,995 and NEW Willerby Homes from £21,995.
Mobile Homes, Leisure Homes, and Park Lodge Homes For Sale in France, Spain, Portugal, Tenerife, Italy and the Greek Islands of Kefalonia, Crete and Zante.
All of our 'New Home Prices' include transport from the UK to your desired country, installation on to your chosen mobile home park and your choice of plot. We can supply any Make / Model including Willerby Holiday Homes, Pemberton Leisure Homes, Delta Caravans and many more.
Caravans in the Sun are main distributors for Willerby, Pemberton, Delta, Victory, Swift, ABI, Regal, Tingdene, Trigano and IRM, we have a great variety of new and resale mobile homes for sale at extremely competitive prices. Newly built mobile homes start from just £19,995 and sited resale preloved static caravans from under £4,995.
We try to offer as much variety as possible so you can have your ideal home in the sun, whether you choose a new or resale mobile home in France, Spain, Portugal, Tenerife, Zante, Crete or Italy we have parks benefiting from direct access to the beach and others tucked away nicely in the scenic mountains, we have dedicated retirement residential parks as well as fantastic holiday parks boasting 5 star facilities.
Located at: Willerby Showground, Dobbies Garden Centre, Sandyholm, Crossford, Lanarkshire, ML11 5QF
Telephone : 0800 644 4546
Email: sales@caravansinthesun.com