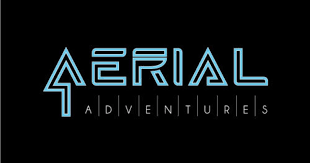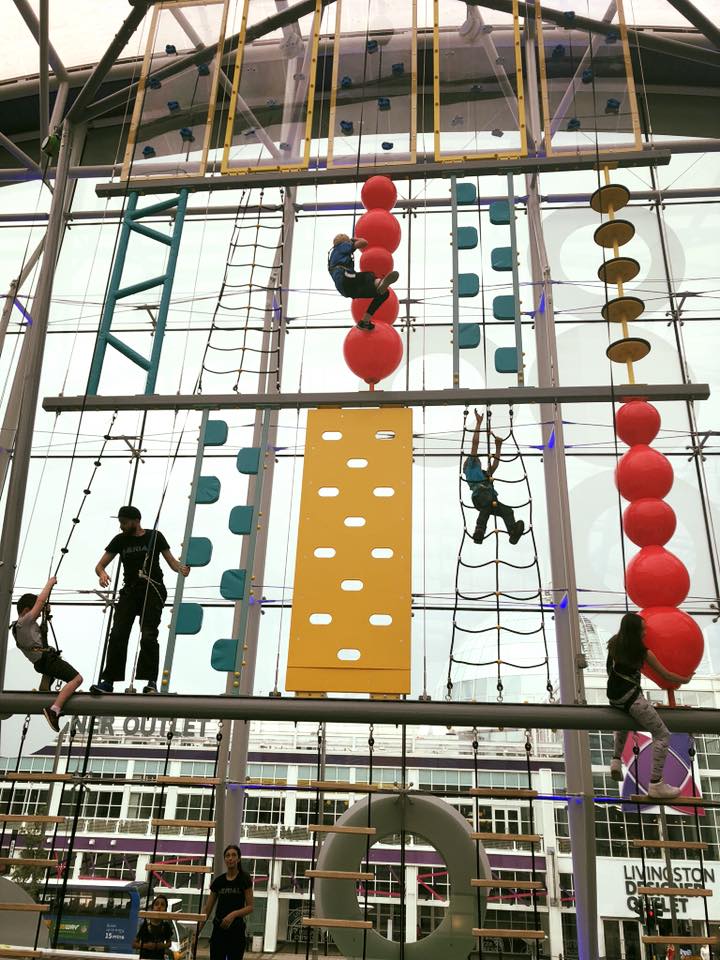 Aerial Adventures, The Centre Livingston. EH54 6GS
Aerial Adventures provides a range of unique adventure activities ensuring a thrilling experience for 'Kids and Adults' .
Hi-Ride challenges, where users navigate around an exhilarating adventure course while harnessed up high above the ground. Hi-Climb, a unique vertical climbing challenge and Hi-Fall, giving the ultimate adrenaline boost with free fall experience.
Our indoor Adventure Play for young children is a multi level soft play experience with slides, ball pits, tunnels and even a ball canon! Let the little ones burn off some energy while you enjoy some of the delicious drinks and snacks available at our café serving premium coffee and and your usual bistro favourites. Call 01506 443692 for more information