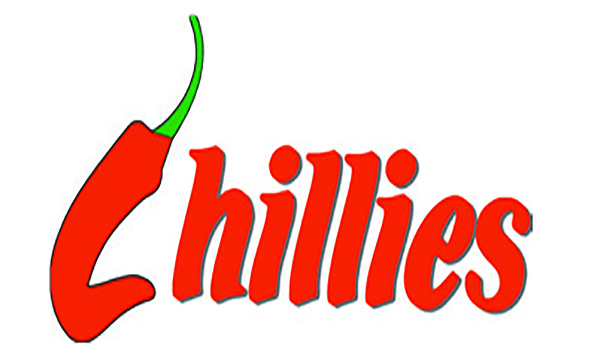 Chillies (Licensed Indian Restaurant and Takeaway), 79 Main Street, West Calder. 01506 872215
Take a night off and book a table at Chillies. £10 OFF when you purchase at least '2 MAIN MEALS' from their regular menu (evenings only), 7 days a week, with your Smartlocal Voucher. Chillies, is a local family friendly Indian Restaurant. They aim to provide authentic style and taste of Indian cuisine and provide a memorable dining experience. Our chefs specialise in authentic cooking styles from the diverse regions of India.
We hope you will enjoy our exquisite selection of meals ,from traditional old favourites which have been reworked for optimum taste and freshness, to our exciting ,regional chefs specials.

The taste sensation is both bold and refined. So whether you try a completely new dish or opt for an old favourite, we endeavour to provide you a truly authentic Indian dining experience.

79 Main Street, West Calder, West Lothian, EH55 8EB
01506 872215
Lunch 11.30am - 2pm, Dinner 4pm - 10.30pm
www.chillieswestcalder.co.uk