FEATURED RETAILERS AND BUSINESSES
CHARITY/COMMUNITY EVENTS, NEWS
All >>
Blackburn Gala Day Committee
Annual Hallowe'en Party
Blackburn Gala Day committee is holding its annual Hallowe'en party in the community centre from 6.30pm - 8pm on Friday 31 October. The event is for children of primary school age and younger. Entry is £1, and under 8s must be accompanied by an adult.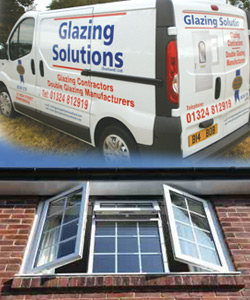 Glazing Solutions (Scotland) Ltd
The Glazier Specialist
Based in Bonnybridge, Falkirk, Stirlingshire, they can supply, fit, and install a variety of top-quality PVC-U, double glazing, and glass products.Operating throughout Scotland, the team of double glazing manufacturers are dedicated to give the very best results.