Save more with the best savings and discounts across Scotland
Do all the things you love for less...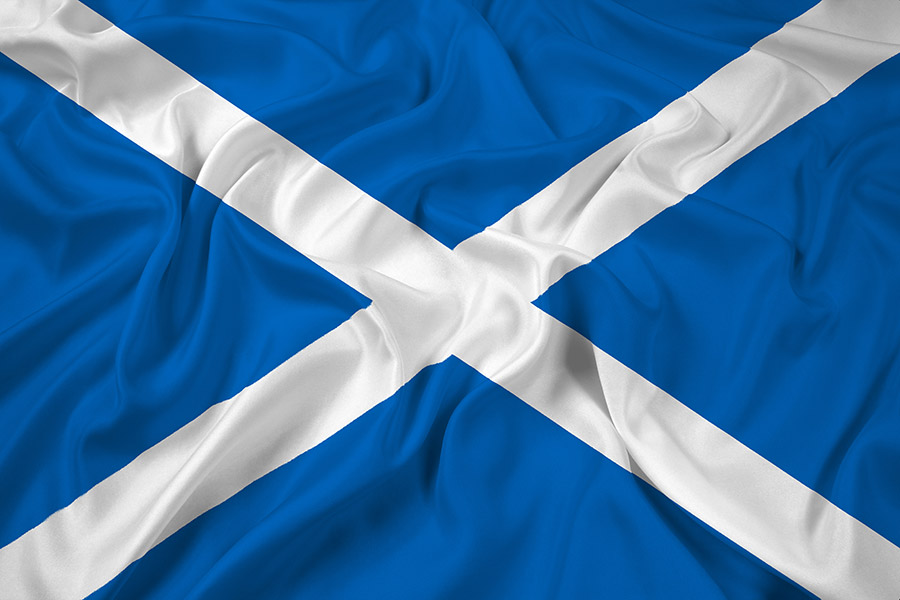 Find offers in your area

Smartlocal Voucher APP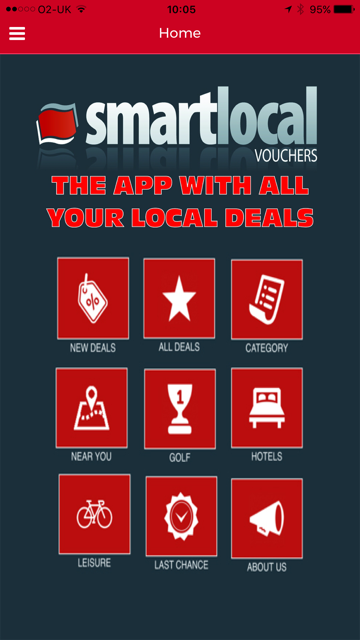 Lastest Update Monday 17th July.
We are 'so excited' to announce that our FREE APP will be ready to download next week . All our fantastic deals and offers will soon be just 'Click Away'
Keep watching this space for more information
regards
Smartlocal Voucher Team
Read More >>
Donny's Carpets
12% OFF Karndean Flooring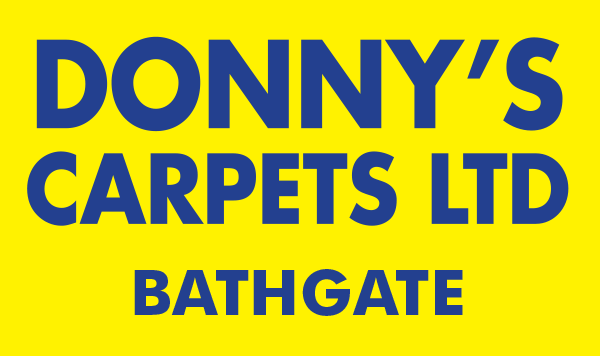 Our team of carpet and flooring specialists will guide you through our stock when you visit our showrooms in Bathgate or Falkirk. We pride ourselves on customer service and we've over 120 years collective experience!
Read More >>