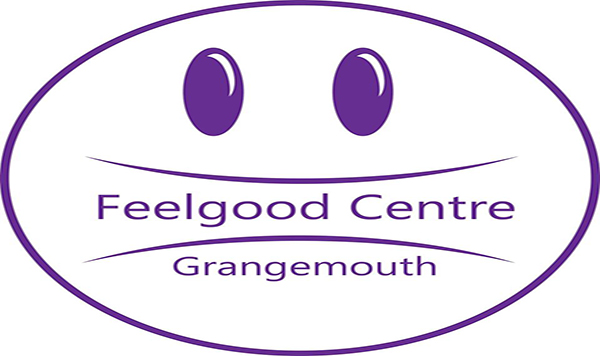 Feelgood Centre, Grangemouth
FREE Trial to Everyone on These Amazing Machines
Power Assisted Exercise Centre.
Whatever your age or fitness level you will be amazed at how quickly and easily you can achieve your fitness goals, shaping & toning and improved mobility.
Each session lasts approximately 36 minutes and you will not require any special clothes or shoes but we will recommend not to wear jeans, high heels or sharp jewellery.
Our unique Power Assisted exercise machines supplied by 'Shapemaster' will help you to do a gentle work out with results are guaranteed.
Read More >>