Save more with the best deals and discounts across Scotland
Do all the things you love for less...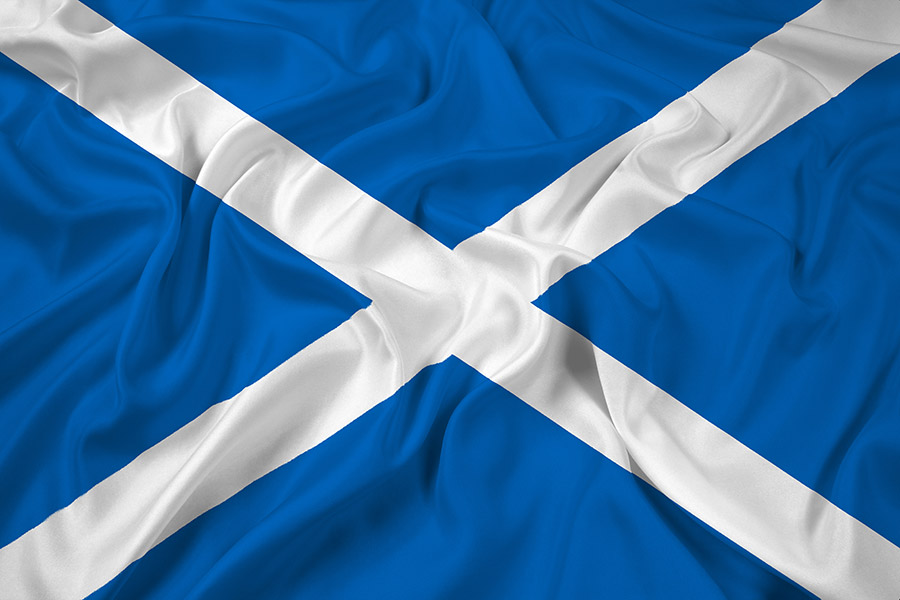 Find offers in your area

Remember to download our FREE Smartlocal Voucher APP available on Google Play and the App Store.
By having the Smartlocal Voucher APP you are sure to never miss all our exciting vouchers and deals that are being added and the chance to enter our 'fantastic' competitions. (Let us know what you think of our APP we would really like to hear from you...)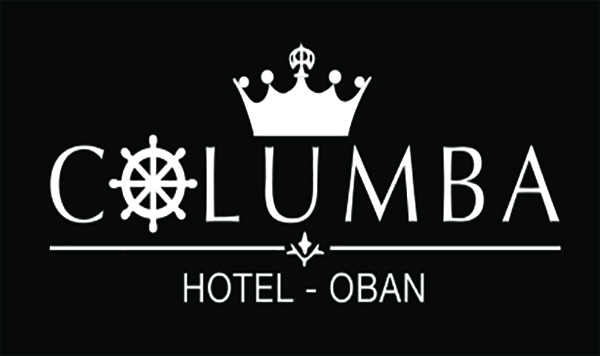 Columba Hotel, Oban
Fabulous, 3 Night stay from £209 per person. 24th - 27th December 2017 with you Smartlocal Voucher. Package Includes: Chocolates and a bottle of bubbly in your room on arrival. Full Scottish Breakfast. Dinner each evening with a Christmas Lunch and a Light Dinner Christmas evening
The Columba's Victorian charm offers a warm welcome to locals and travellers alike. Our attentive staff will ensure your stay is everything you could wish for.