Save more with the best savings and discounts across Scotland
Do all the things you love for less...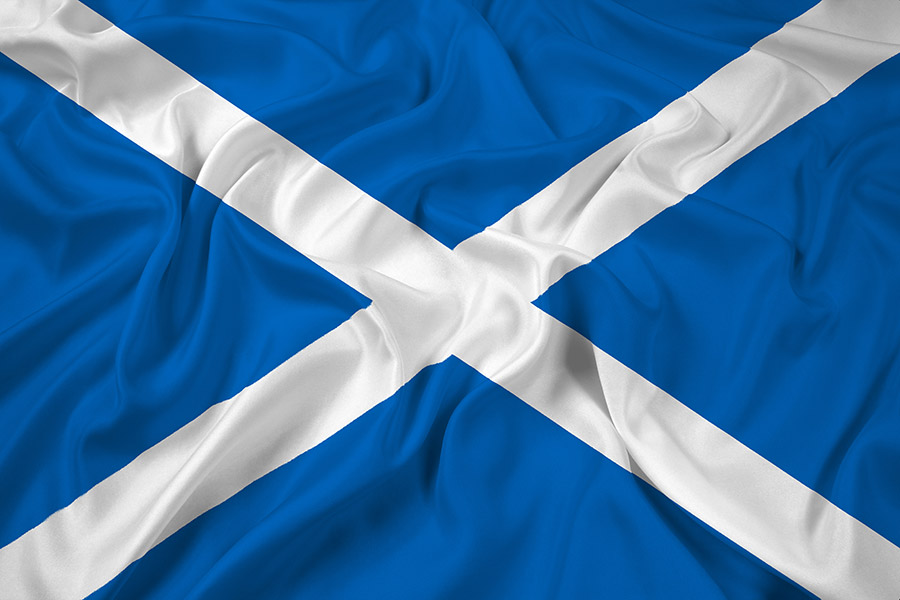 Find offers in your area

Smartlocal Voucher APP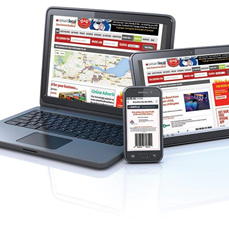 All our deals are shortly just a click away. Our new APP is currently being TESTED and on track to be released in July 2017.
Watch this space for MORE information. Soon there will be MORE ways to download fantastic deals and offers
Regards
Smartlocal Voucher Team
Read More >>
Alan Crookston Ceilidh Band
Three Piece Ceilidh Band
Experienced Ceilidh band based in West Lothian and Central Scotland available too book for all functions. All dances called and disco can be provided. We have played the length and breadth of the country at numerous functions and have been well recieved.
Read More >>